CASA of West Texas News and Events
The Power of One Luncheon & Children's Style Show
SOLD OUT!
Join CASA of West Texas and Midland Kappa Alpha Theta Alumnae Chapter for the Power of One Luncheon & Children's Style Show to benefit CASA of West Texas as we honor Judge Sylvia Chavez for the positive impact she has made in the lives of thousands of local abused and neglected children in the foster care system. This event is a celebration of the power one person has to positively change the life of a child in need.
You won't want to miss guest speaker Ashley Rhodes-Courter! Ashley is an international best selling author and former foster youth. She spent almost ten years in foster care being shuffled from 14 different homes, some quite abusive, before one person took a stand for her and made a difference. Her story is amazing and inspirational!
Spring signals new beginning full of hope! Enjoy spring/summer collection by Dillard's modeled by local children and teens. Guests will have a unique opportunity to help local foster children in West Texas.
By sponsoring this event, you help provide a powerful voice for a child in foster care---you give them a CASA Volunteer. Without a CASA and without your support, these children are forced to navigate through an overburdened child welfare system that is hard pressed to meet their needs. Without a CASA, they can easily be re-abused or neglected in foster care or be returned to an unsafe home. CASA Volunteers fight for the child's right to grow up in a safe, permanent home. CASA of West Texas served 481 foster children in seven West Texas Counties last year, but this is only about 90% of the children in foster care in our seven county service area. Every child in care deserves a powerful voice. Be a powerful voice for these children by sponsoring this event!
For more information about sponsorship opportunities, click Sponsorship Opportunities under related links. Space is limited! Secure your sponsorship TODAY by clicking Sponsor TODAY!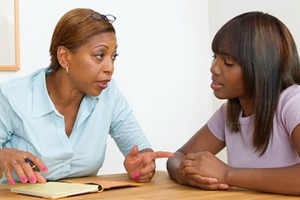 Helping Older Foster Children
Older foster children face unique challenges.  They often have little to no support system in place as they are entering adulthood, but there are ways to help.
Take a look.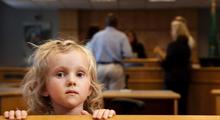 Support Our Mission
With your gift, large or small, you can help create a brighter future for area children by helping CASA of West Texas provide the very best volunteer advocacy for children removed from their homes due to abuse and/or neglect.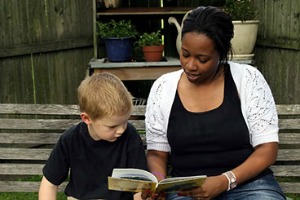 Volunteer
In 2016, in our seven local West Texas Counties, 507 children were in foster care.  Only 481 of these children had a CASA Volunteer to speak up for their best interest.  Find out how you can help ensure each child in care has a CASA Volunteer.
Read more.