CASA of West Texas News and Events
This form is currently unavailable. Try again later.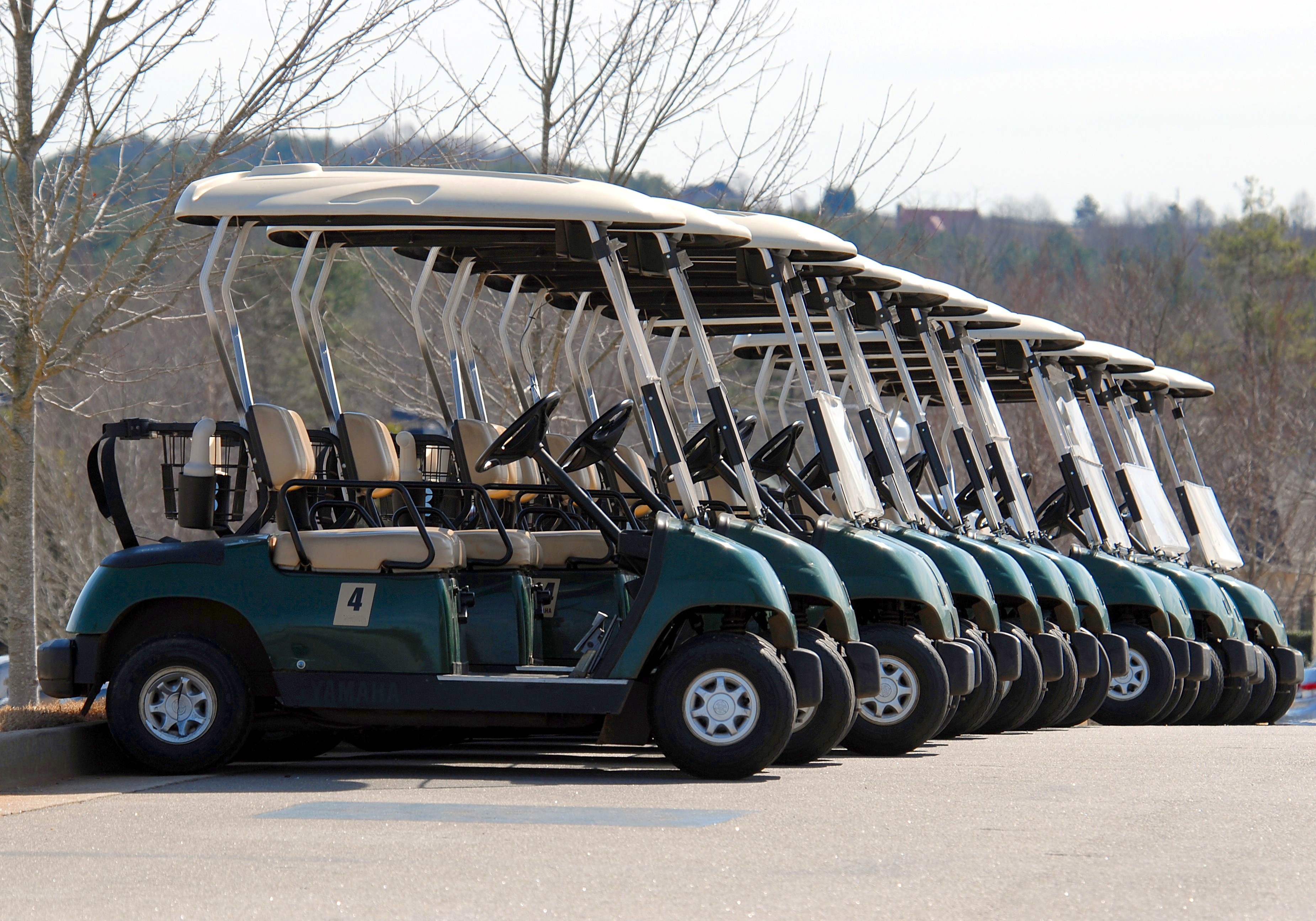 Golf Tournament
Thank you to all of the sponsors, players, and volunteers that helped to make the 12th Annual CASA 4 Kids Golf Tournament a success! We could not achieve our mission without your support!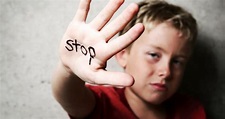 Signs of Child Abuse
Together, we can STOP child abuse and neglect.  Click here to learn the signs of child abuse and neglect.  It could save a child's life!  Always report child abuse and neglect to the Child Protective Service Hotline at 1-800-252-5400 or call 911 in cases of a life threatening emergency.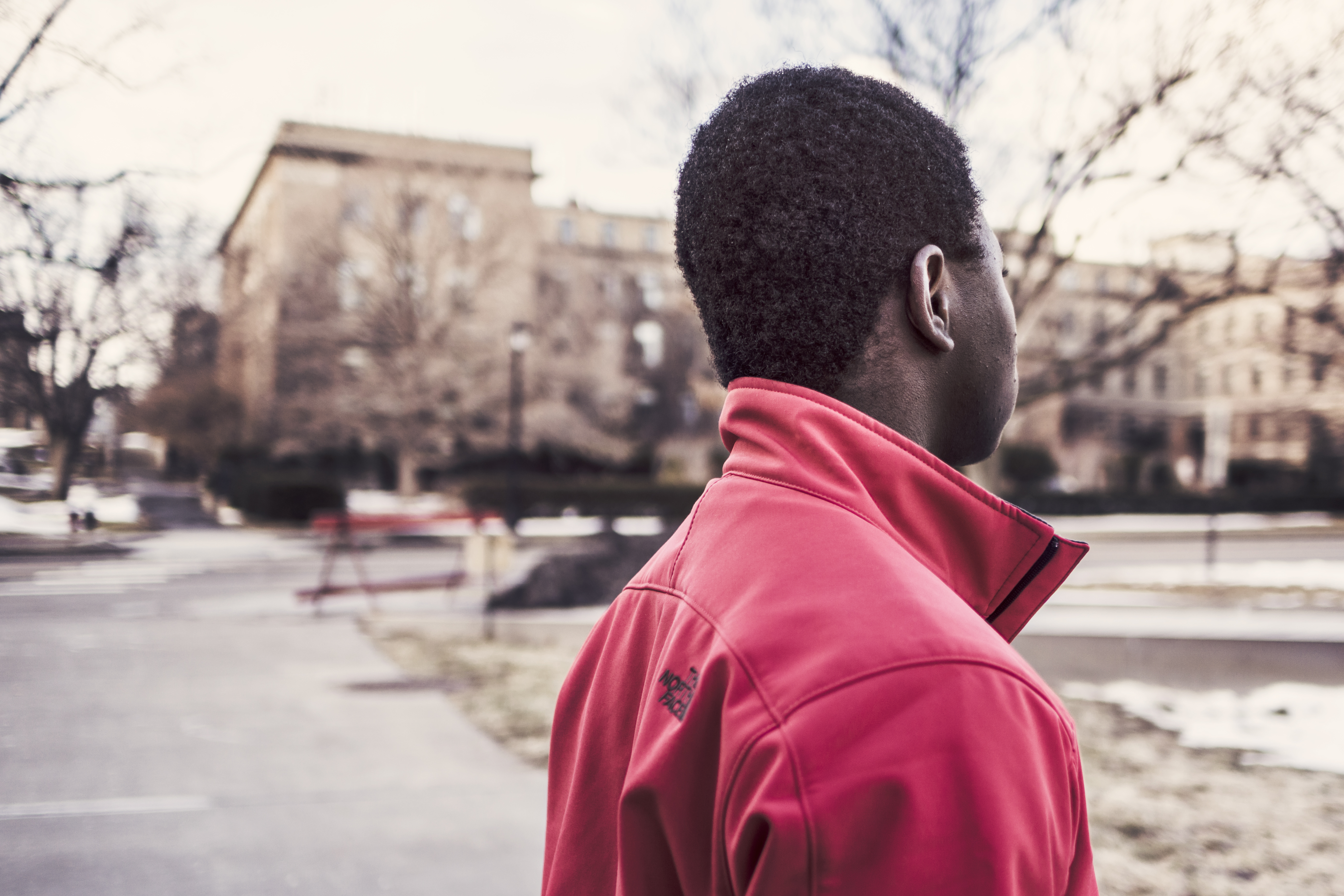 Help Foster Teens
Older foster children face unique challenges. They often have little to no support system in place as they are entering adulthood, but there are ways to help.
Take a look.